Clark's Restaurant
80 Clark St, Brooklyn, NY 11201
Order now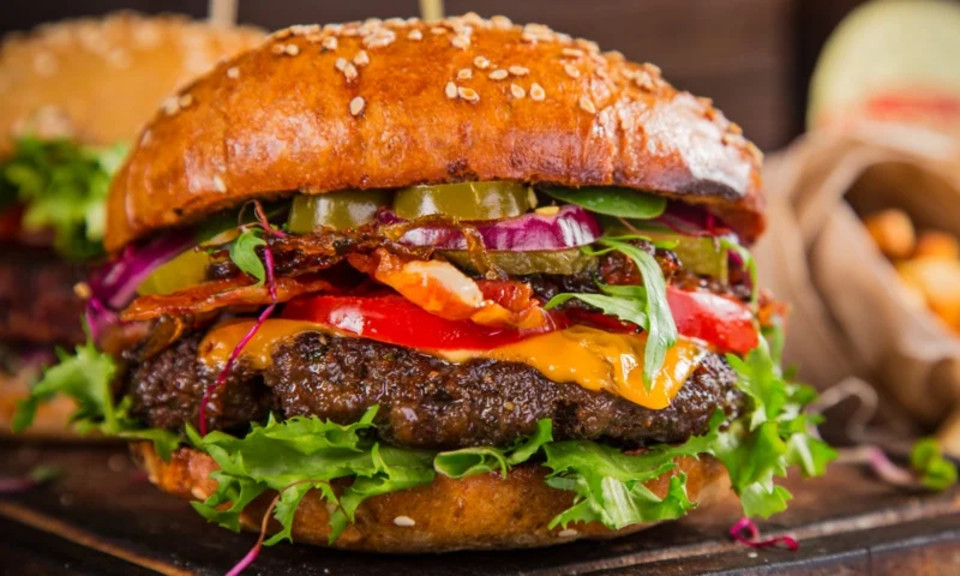 Ray
Gotta love Clark's! Their breakfast is amazing, so this place is my bastion of Bliss in the morning. Everything is great so you can't go wrong... Portions are perfect, my order is always accurate, and the staff is great! My only quibble is their prices, kind of expensive... But worth it to me.
Nicholas
Clarks has been my go to breakfast place for a while. The food and delivery are always on point. I love their french toast.
Lynea
Amazing service!! Food was ready before set time! I was impressed, other places I have always had to wait longer.
marisa
The delivery was early, food was ok. Chicken Caesar wrap wasn't that flavorful, sweet potato fries were soggy.
Tim
Always a great experience from Clarks Diner. Good is amazing and always great and never terrible! Love.
Ann
We live down the street and go to/order from Clark's often. They occasionally disregard special requests on the menu, especially on Sundays when they are clearly slammed, but the food is excellent and the staff is always very nice. They have some healthier options on the menu (much more than the average diner) but they also do the greasy stuff well. I can always find something tasty to eat at Clark's! We love the French toast, burgers, Cobb salad, and breakfast platters.
Jason
I go here way too often living in Brooklyn Heights and now that they deliver it will only get worst. I am a breakfast guy so I use this place almost exclusively for breakfast. Their omelettes are great, so is any sort of combo of eggs/meat/pancakes/french toast. An absolute must for any breakfast lover. If you get a chance get in there some day for breakfast/brunch. The owners are very friendly and service is great.
Deanna
This place is great and became my "go-to" when I want delivery since my first order. Everything has been delicious, unique even, and the delivery is super fast. Their packaging is very thoughtful. While it would be nice if there was no delivery fee but if any place is worth it, it's Clarks.
Jennifer
Awesome food. I have been into the restaurant a few times, and really fancied having it at home. The food was still really good, but as it was a take out, the wraps and waffles were a bit soggy due to condensation in the container. Overall great American Diner food, and lots of variety!
Kayla
Amazing French toast and iced coffee!! My boyfriend and I order just about every weekend! He gets the bacon omelette with potatoes and avocado and loves it! Food comes warm and fresh and it's tasty every time! :)
About us
Alcohol, Breakfast, Dinner, Hamburgers, Lunch Specials, Sandwiches
Today

Delivery: 8:00 AM - 7:30 PM

Takeout: 7:30 AM - 8:30 PM

Delivery

Tuesday:

8:00 AM - 7:30 PM

Wednesday:

8:00 AM - 7:30 PM

Thursday:

8:00 AM - 7:30 PM

Saturday:

8:00 AM - 7:30 PM

Takeout

Tuesday:

7:30 AM - 8:30 PM

Wednesday:

7:30 AM - 8:30 PM

Thursday:

7:30 AM - 8:30 PM

Saturday:

7:30 AM - 8:30 PM
Clark's Restaurant, a local hometown diner located at 8 Clark street in historic Brooklyn Heights, welcomes all for breakfast, lunch, and dinner